Wonderful things happen when the mind is still and the space quiet. Spending so much alone-time on my boat during the summer has always confirmed this notion. One forgets that stillness can be enjoyed anytime, anywhere. The challenge is to wrestle that little voice in the mind to the ground and plaster a piece of tape over its mouth.
Since the release of my second novel in November, I've been doing numerous book club visits along with bookstore presentations on taking a novel to the screen. Fortunate me, I was invited to appear on Portland's Afternoon Live show this week to talk a little about the book's development into a limited television series. Quite a ride, and glorious example of good fortune for me. Fodder for another post down the road when the process is complete.
Good fortune is following me these days. After a presentation and signing at Book Passage last November, I received a lovely note from author, Isabel Allende. A friend who had attended my appearance at the bookstore had passed my book to her. Out of the blue came a package from Ms. Allende with a signed copy of her latest work. A truly delightful surprise.
The latest amazement unfolded thusly: While quietly shushing that little voice in my head, as I waited in a vacant KATU Green Room to called into the studio, a man entered to sit on an adjacent couch.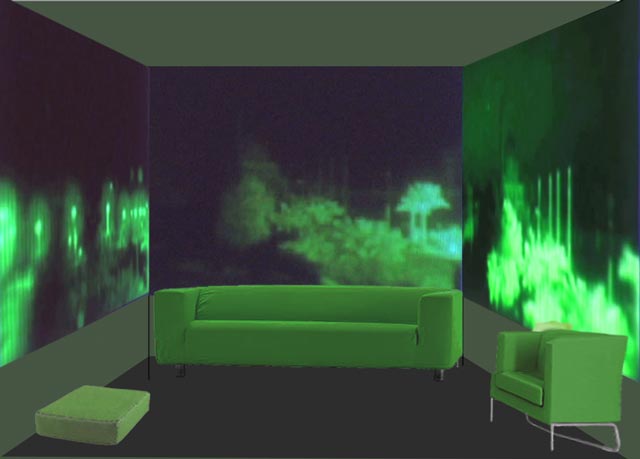 We exchanged a greeting, then continued in silence, until he asked why I was waiting. I told him I was there to promote a new novel. He asked the about title and subject. I told him, following with, "An interesting journey since it was option for the screen. What are YOU in for?"
"A novel, as well," he responded. "My second. Also optioned for film. And I know what a ride it is. It recently came out in theaters."
"That's wonderful. What's the title?"
"Call Me By Your Name." Andre Aciman smiled.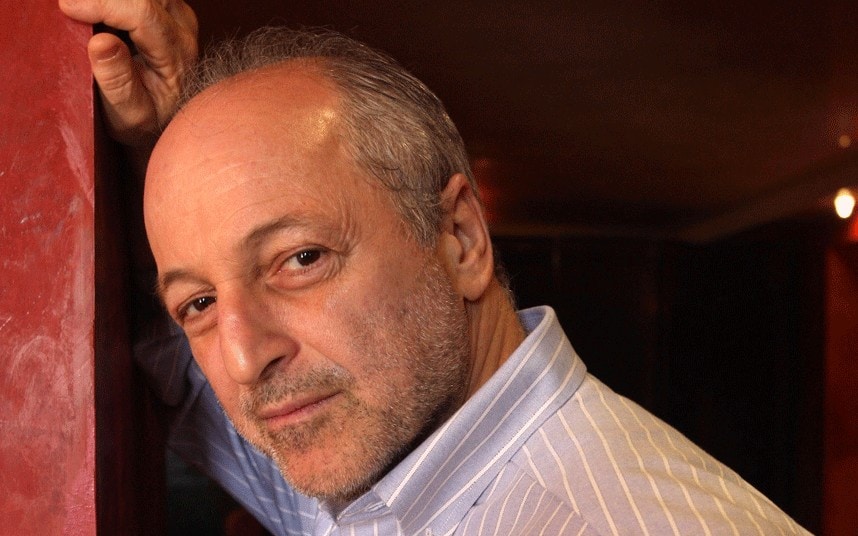 I nearly fell off the couch.
Heady company for THIS author, and more great good fortune that seems to follow me on this book trail for my Light of the Northern Dancers. Something must be in the air….;-)