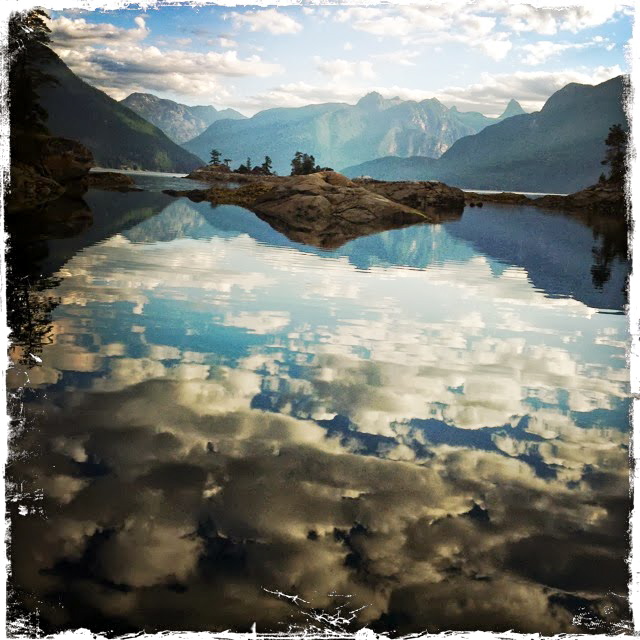 Seventy-eight days afloat, and another summer spent on the waters of western Canada. My thirtieth year exploring the nooks and crannies of the passage between Vancouver Island and the mainland of British Columbia is behind me. I have no idea how Captain Vancouver did it in just a few months. There seem not to be enough lifetimes available to discover it all.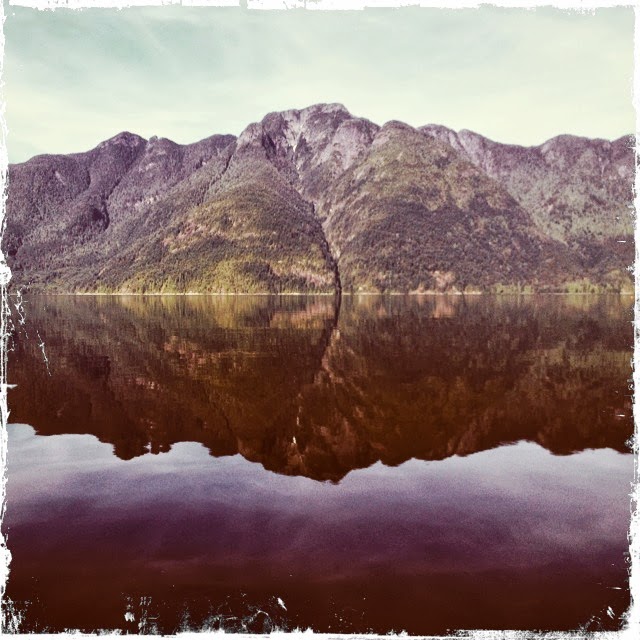 I do it mostly alone, single-handing the boat I've called my own for twenty-five years. Solitude is punctuated by frenzy: family and friends who swoop in via seaplane for three to ten days, enjoying the warm waters (at up to eighty degrees F, the warmest north of Baja), the plentiful seafood (clams, oysters, prawns, salmon, snapper, and cod), an abundance of laughter, and the joyful beauty of mountain and shore.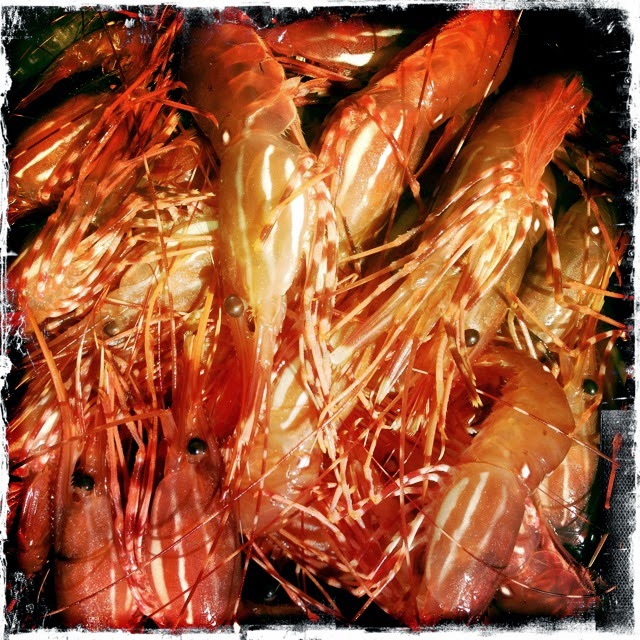 When the throngs abate, it's a perfect place to write in the freedom of spirit. The hours are my own, no meals to prepare, with plenty of tea and Top Ramen squirreled away. Often my fingers are on the keyboard from early morning until well after dark.
Writing to the end is what I've learned to do. No daily editing, no fussing with the first sentence of the first paragraph of the first page, yet. Just sitting at the computer, hammering out a story begging to be lassoed from somewhere 'out there', running fast toward the last sentence that says in a variety of ways what two easier words might say: 'The End".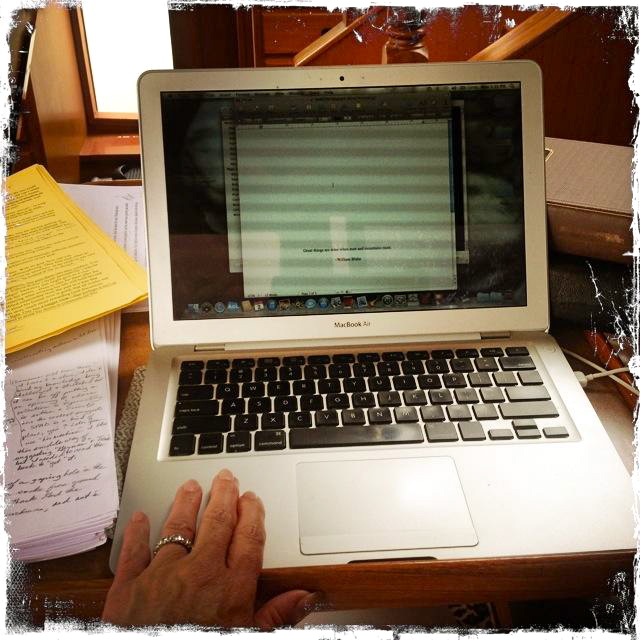 This year is was nearly fifty-thousand words in three weeks. A rough draft of something I will return to once it 'cools".
Now, I am landed home and back to an edit of book three; writing ten-to-three, four days a week. I greet the formality of routine. It marries well to editing. Just as solo sailing pairs well with the free spirit required to harness a story from beginning to end. Inspiration at it's best. After all, latin reminds us that inspiration is nothing but being 'in spirit'.
And so I am.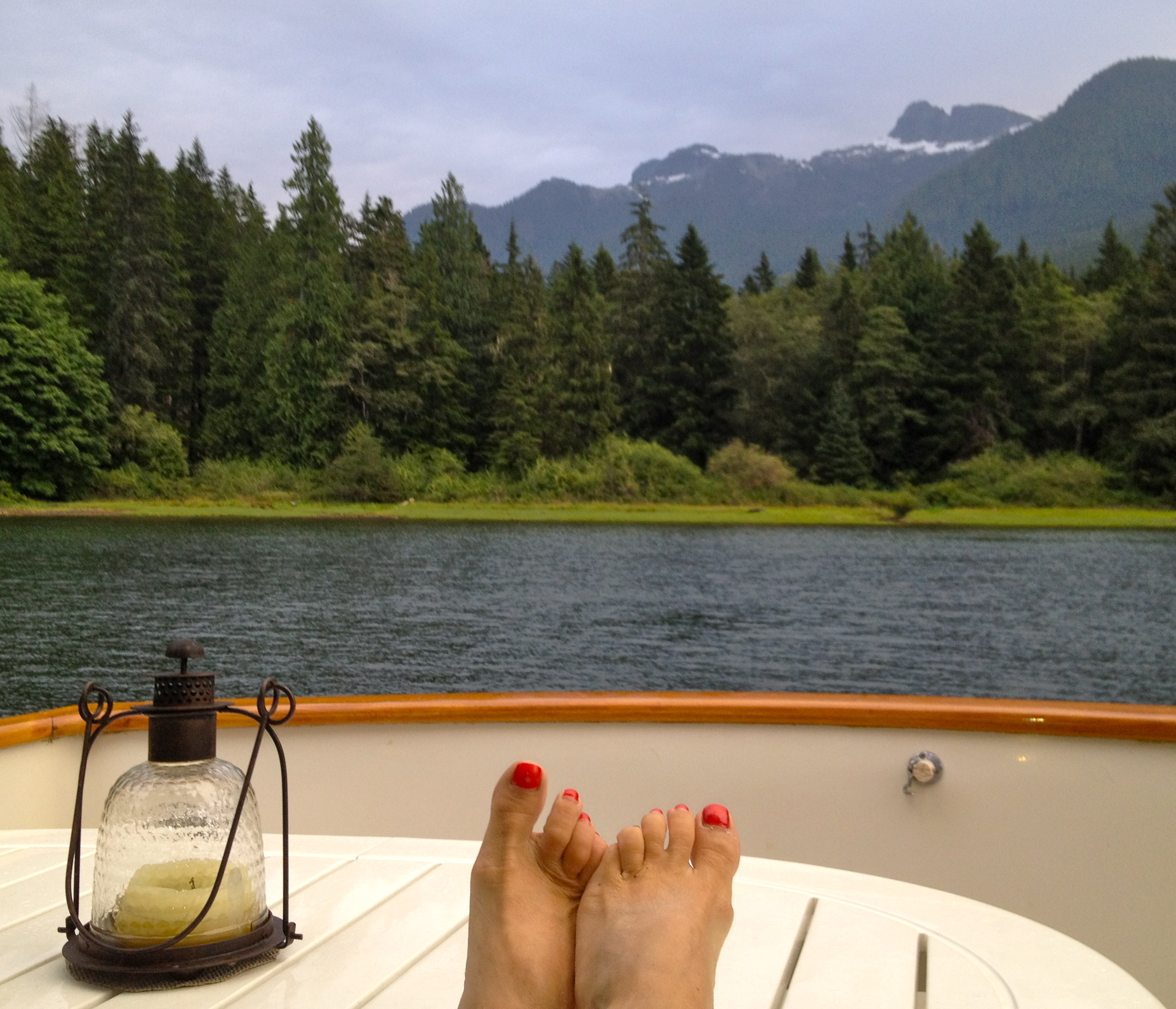 For me, there is no better place to find my soul than on the water, alone.